You've got to be kitten me!
---
The Product Hunt Kitty
---
I've got purr-sonality, and always remain paws-itive. I'm a cat that loves tech. Some humans let me have an app.
---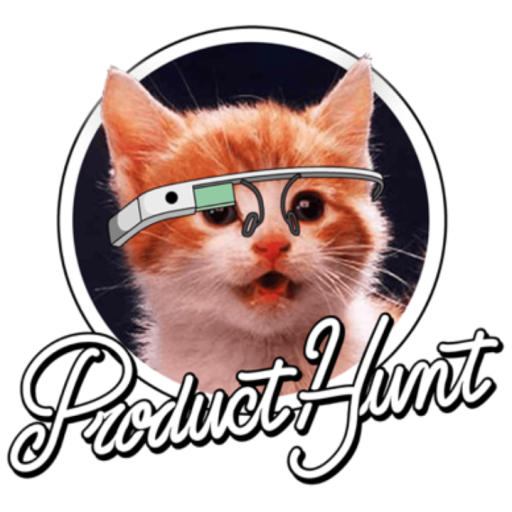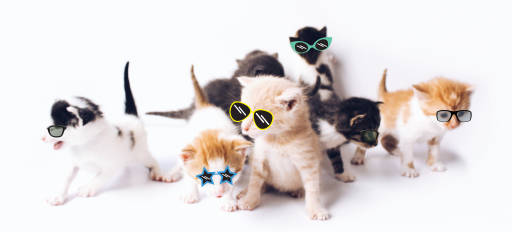 COOL CATS OF SUPAPASS
---
How I Got My Own App!?
---
I met the cool cats of SupaPass. They told me I should create my own website and mobile app. They said, "It will be easy." I didn't believe them, but here we are. 🐾Cat approved.
---
HOW PAW-SOME IS THIS?
---
AS SEEN ON
---
Glamourpuss
---
---
DOWNLOAD THE APP
---
Download the App!
---
Log in to my Pawsome App to easily listen, watch & comment on your phone!
---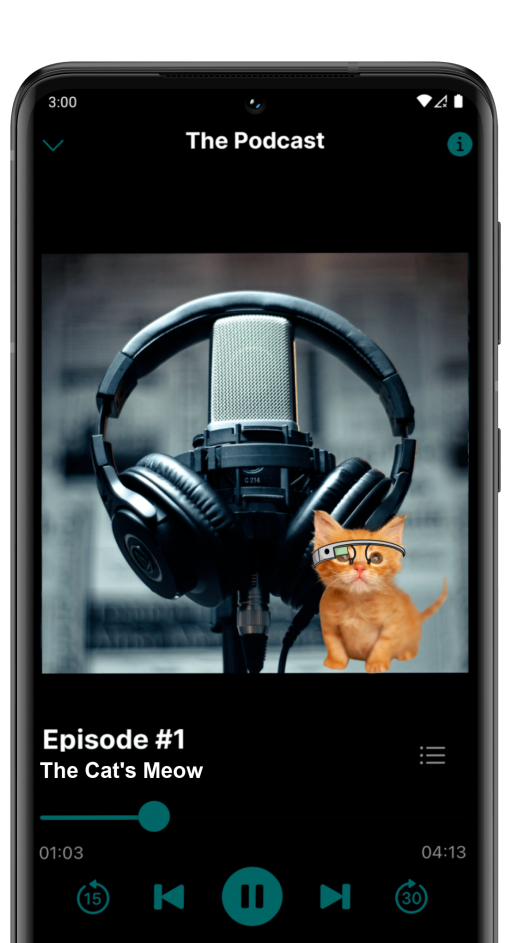 EXPLORE EPISODES & ADD YOUR COMMENTS
---
---
Featured Content

THE PURR-FECT waY to discover MY FAVORITE PODCAST

Product Hunt Radio is a podcast with the people creating and exploring the future. Ryan Hoover and Abadesi Osunsade are joined by founders, investors, journalists, and makers to discuss the latest in tech.
CREATE YOUR FREE ACCOUNT
---
Get free updates
---
There is no reason to be mad or hiss-terical. You won't miss a thing when you register for a free account.
---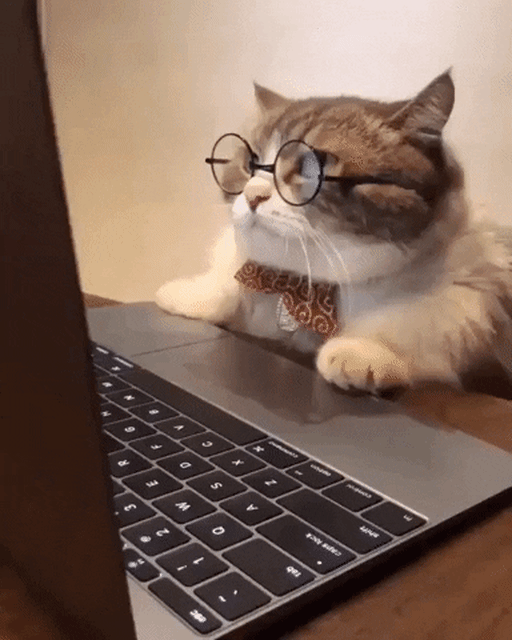 I GOT IT ALL!
---
Podcasts, videos, community, in minutes!
---
Thanks to SupaPass I didn't have to lift a paw.
---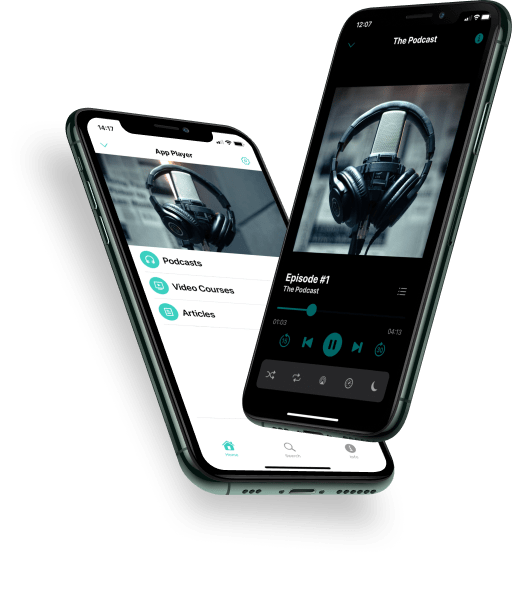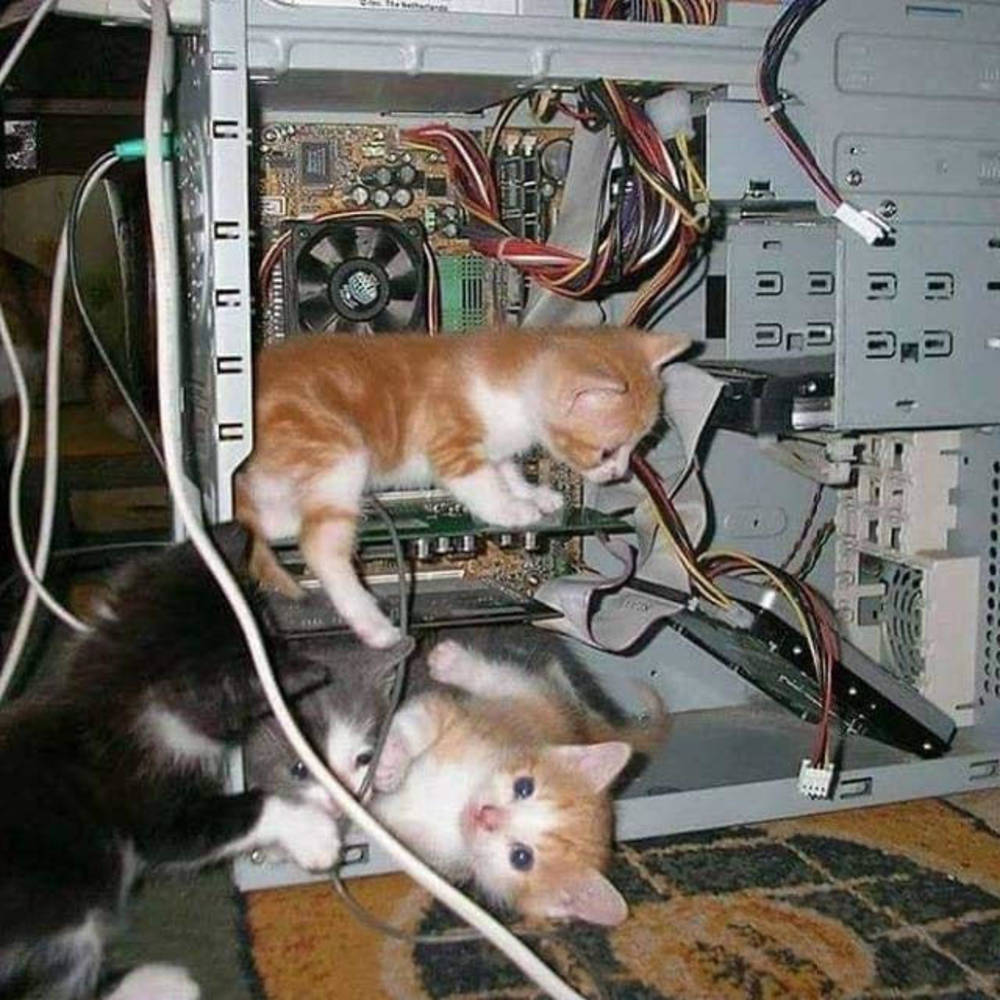 Cat-mail
Kitties, no need to get in a tangle - simply send me a message.